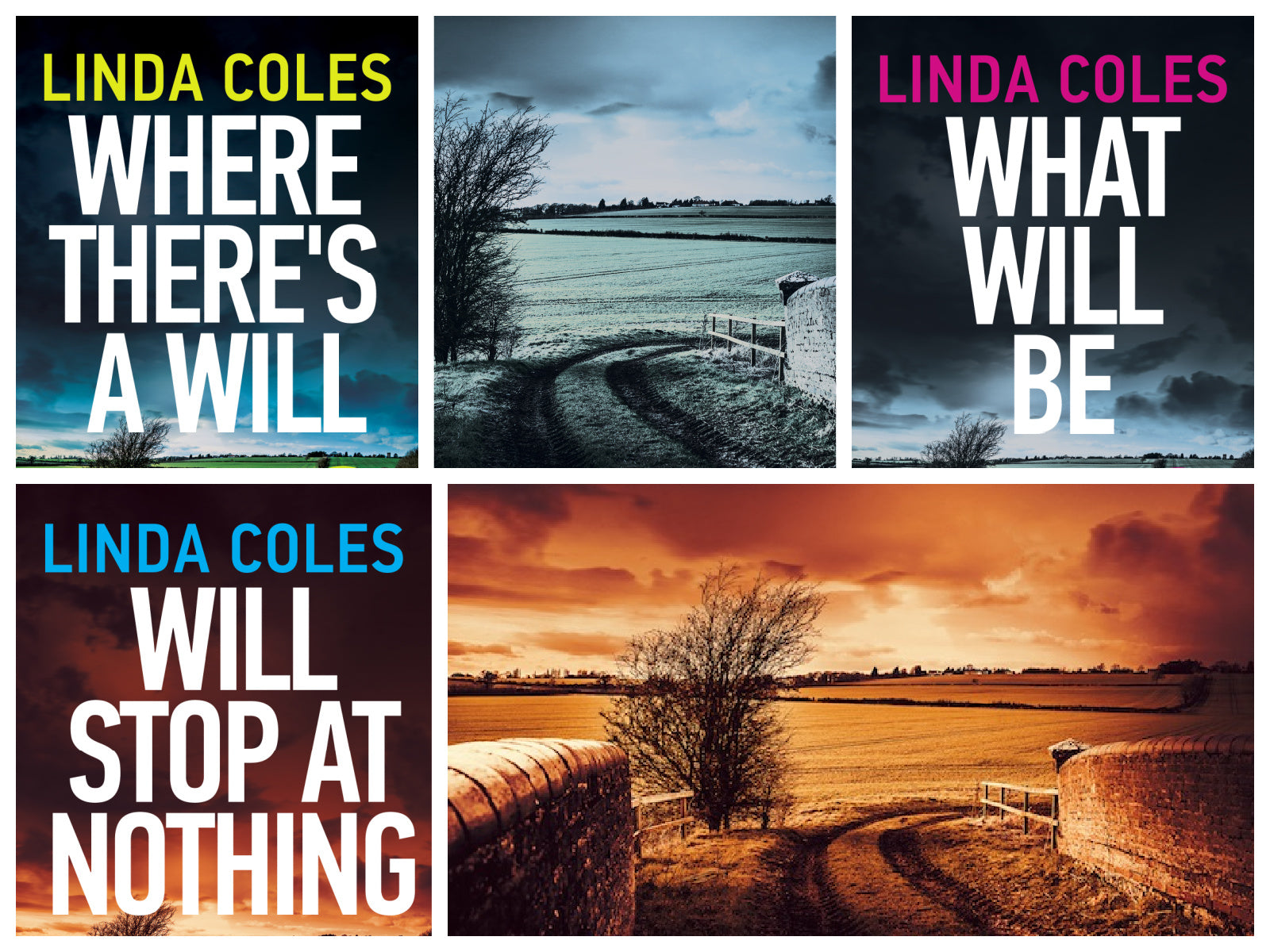 Collection:

THE WILL PETERS SERIES

I know you'll just love Will Peters! As with the other series, I will be releasing the full set as soon as they become available to me again.


Here are the three books in the trilogy. .




A dog walker discovers the body of a young homeless man in Hunsbury Hill Country Park. It carries a message: 'your move'.

Part-time grave digger and cab driver Will Peters knows just what it's like living on the streets and vows the young man's death will not be brushed aside during the mayor's re-election campaign. Forging a relationship with local detectives, Will gets creative and acquires information any way he can. With the help of ex-con Birdie Fox and elderly hard-nosed trade unionist Stanley Kipper, Will sets about bringing the killer to justice.

But as the case unfolds, and the death toll rises, the police uncover corruption on a massive scale, and it appears the murders are far more personal than anyone could have possibly imagined.

Where There's a Will is the first in the series.





A brutal murder. A friend in jeopardy. A steadfast sleuth.

When a new cold case initiative is launched, cab driver and gravedigger Will Peters has no idea how close he is to a crime committed nearly twenty years ago.

A man ferociously beaten to death in a derelict shoe factory.

Someone knows what went on that night. That someone needs to start talking.

With the help of ex-con Birdie Fox and elderly hard-nosed trade unionist Stanley Kipper, Will sets about finding them.

But it's bittersweet and Will soon finds himself with an impossible moral dilemma. Tell the police what he's uncovered or keep quiet and pray they don't arrive at the same conclusion?

Is he strong enough to decide?




You can choose your friends, but you can't choose your family.
In a cemetery, the dead are meant to be underground, not hiding in the bushes.

When Will Peters stumbles across the long-dead body of an unknown man, he could never know how the heart-breaking discovery would fit into his own family history.

As he comes to terms with the news, another body is discovered. This time it's even more personal.

As the mystery unfolds, he realises his ties to the victims are connections he'd rather not have.

What's more, a vulnerable friend desperately needs his help. Just how much more can Will cope with? But yet another tragic event leaves him reeling.

And then there's his mother. Will hasn't seen her since he ran away from home over twenty years ago, but there's only one person who can help him fit all of the pieces together.

Join Will, Birdie and Stanley in this final installment of the popular British Will Peters crime trilogy.

In a case that's far too close for comfort and a story of a past he never knew, read Will Stop at Nothing to find out how he reconciles the events that made him the man he is today.

You can also buy the trilogy in one big eBook here.